Alexander Richard "Alex" Pettyfer (born 10 April 1990) is an English actor and model He appeared in school plays and on television before being cast as Alex Rider, the main character in the 2006 film version of Stormbreaker. Pettyfer was nominated for a Young Artist Award and an Empire Award for his roleHe has been seen as a model in several advertising campaigns for Burberry His next two starring roles were in the 2011 films I Am Number Four, a science fiction action adventure, and Beastly, a modernised retelling of Beauty and the Beast.
2 Career
3 Personal life
4 Filmography
5 Modelling
6 Awards and nominations
7 References
8 External links
Pettyfer was born in Stevenage, Hertfordshire, the son of Lee Ireland (née Robinson), an interior decorator, and Richard Pettyfer, an actor has a younger half-brother, James Ireland, a junior tennis player, from his mother's re-marriage to Michael Ireland, a property developer
Pettyfer was raised in Windsor, and began his career as a child fashion model at the age of seven, for Gap, after meeting Ralph Lauren in a toy store in New York City He also did advertisements for some yogurt brands. His first commercial was at age six.
As a schoolboy, he performed in plays, including in the role of Willy Wonka in a production Charlie and the Chocolate Factory. Pettyfer was educated at two junior independent schools: The Mall School, a small school in Twickenham, followed by the Lambrook Haileybury school in Berkshire.[citation needed]. He subsequently attended two other independent boarding schools: Millfield School in Street in Somerset and Shiplake College near Henley-on-Thames in OxfordshireAfter his GCSEs, he left Shiplake College to attend the independent Sylvia Young Theatre School.
In 2005, after a modelling career Pettyfer made his professional acting début in the British television production of Tom Brown's Schooldays, playing the lead character, Tom Brown; he received positive reviews for the role In June 2005, he was cast in his most prominent role so far, that of teenage MI6 spy Alex Rider in the film Stormbreaker, based on the novel by Anthony Horowitz. He was one of 500 who auditioned for the role.Pettyfer chose to appear in the film over a role in the film Eragon, noting that he preferred Stormbreaker because it would be filmed in Britain, in the Isle of Man, while Eragon would film in the Czech Republic; Pettyfer is afraid of flying, and he liked the looks of the cast for Stormbreaker Stormbreaker was released on 21 July 2006 in the United Kingdom, on 6 October 2006 in the United States and on 21 September 2006 in Australia.
Alex Pettyfer
Alex Pettyfer
Alex Pettyfer
Alex Pettyfer
Alex Pettyfer
Alex Pettyfer
Alex Pettyfer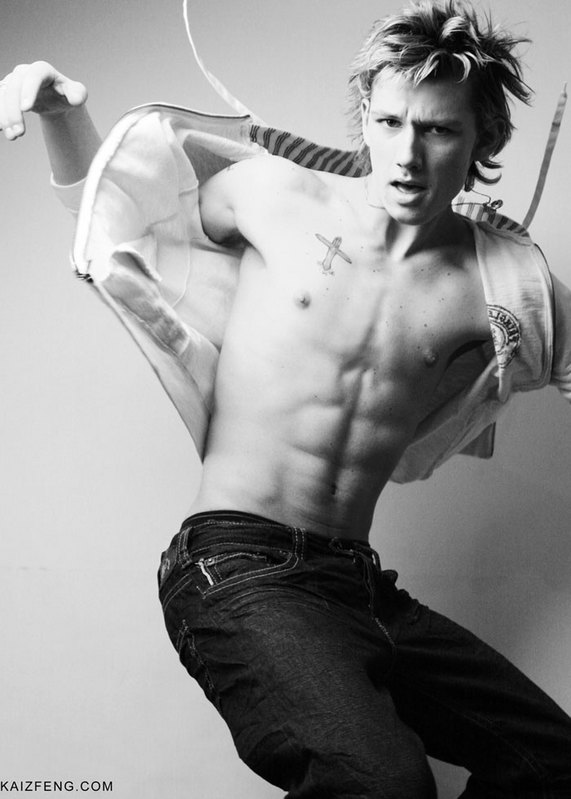 Alex Pettyfer
Alex Pettyfer
Alex Pettyfer