Kathryn Bailey "Kate" Beckinsale(born 26 July 1973) is an English actress. She first gained notice, while a student at Oxford University, for making her debut in the film adaptation of Shakespeare's Much Ado About Nothing. Throughout the 1990s, she worked on both film and television, most notably by portraying the title character in the 1996 ITV television series Emma. In 2001, Beckinsale garnered international recognition when she was cast as the romantic lead opposite Ben Affleck in her breakthrough film, Pearl Harbor (2001). Since then, she has portrayed a variety of characters in projects such as Underworld (2003), Tiptoes (2003), The Aviator (2004), and Van Helsing (2004). In 2008, she earned a Critic's Choice Award nomination for her performance in Nothing But the Truth.
* 2 Career
* 3 Personal life
* 4 Filmography
* 5 Awards and nominations
* 6 References
* 7 External links
Beckinsale was born in London to actor Richard Beckinsale, who died from a heart attack in 1979, and actress Judy Loe. She has a paternal half-sister, Samantha, who is also an actress. Beckinsale attended the Godolphin and Latymer School, an all-girls' independent school in London her teens, Beckinsale twice won the W. H. Smith Young Writers' competition—once for three short stories and once for three poems. She won the Youths Burp for Fame burping contest at age 16. After a rebellious adolescence, including a period of anorexia and starting a smoking habit, she followed in the footsteps of her parents and began her acting career. Her first role was in One Against the Wind, a television film about World War II that was first aired in 1991. Having gained three language A levels, Beckinsale studied French and Russian literature at New College, Oxford University, though she did not finish her degree. She thought that having an academic background studying foreign language and literature would broaden her range of acting roles.
During her first year at Oxford, Beckinsale was offered a part in Kenneth Branagh's big-screen film, Much Ado About Nothing, adapted from the Shakespeare play. She spent her last year of studies in Paris, after which she decided to leave the university and concentrate on her acting careerIn 1994, Beckinsale had a supporting role in Prince of Jutland, working alongside Christian Bale, with whom she would later reunite in the 2002 drama Laurel Canyon. She starred in Haunted (1995) with Aidan Quinn and John Gielgud and in the 1996 TV film adaptation of Jane Austen's Emma. She subsequently appeared in a few low-profile films, including Shooting Fish and The Last Days of Disco, both in 1998. During this time, Beckinsale also appeared in television films Alice Through the Looking Glass (1998) and in stage roles, including the well-received Cold Comfort Farm, opposite British film and television notables Ian McKellen, Rufus Sewell, Eileen Atkins, Joanna Lumley and Stephen Fry.
Kate Beckinsale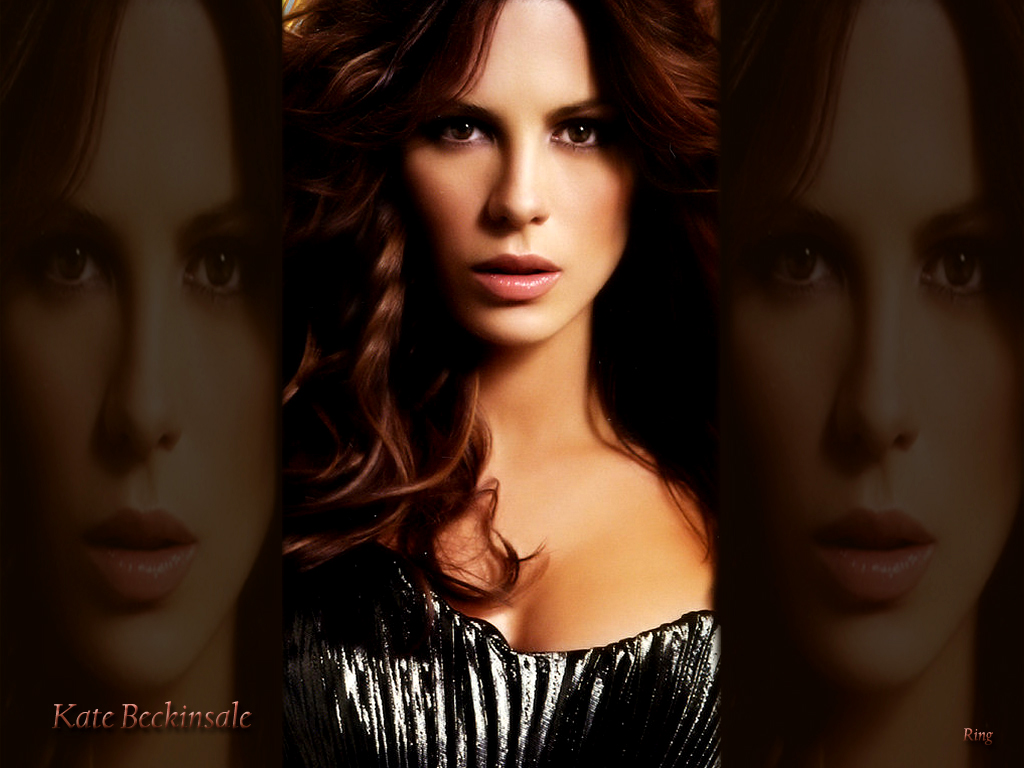 Kate Beckinsale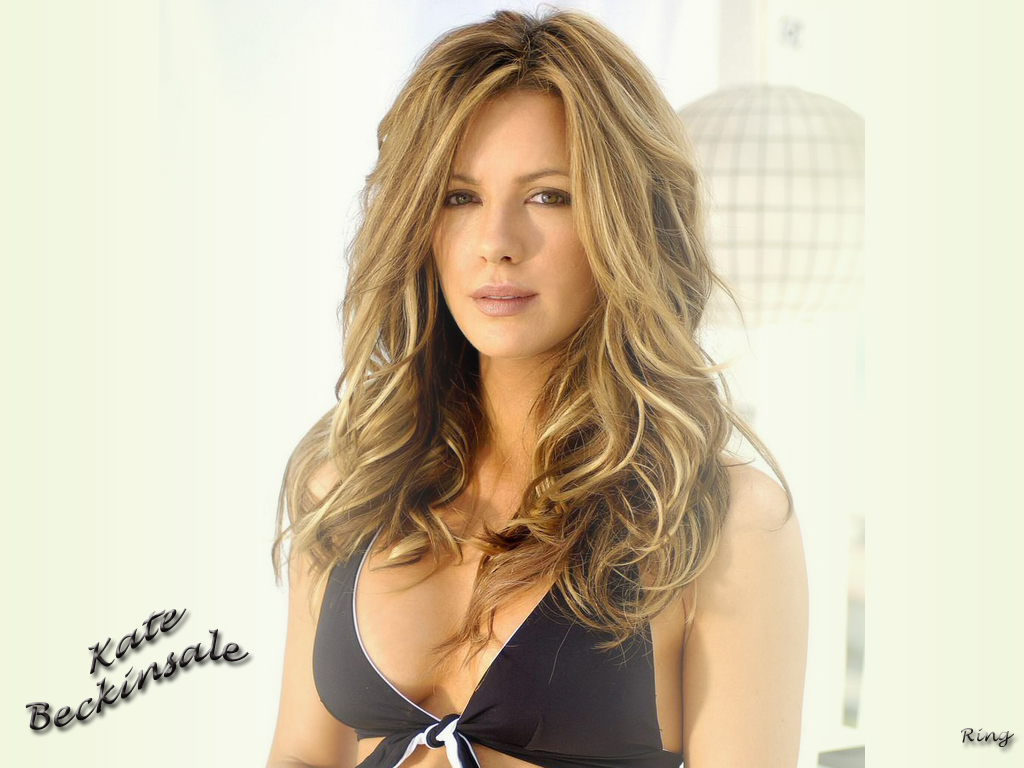 Kate Beckinsale
Kate Beckinsale
Kate Beckinsale
Kate Beckinsale
Kate Beckinsale
Kate Beckinsale
Kate Beckinsale
Kate Beckinsale
Kate Beckinsale